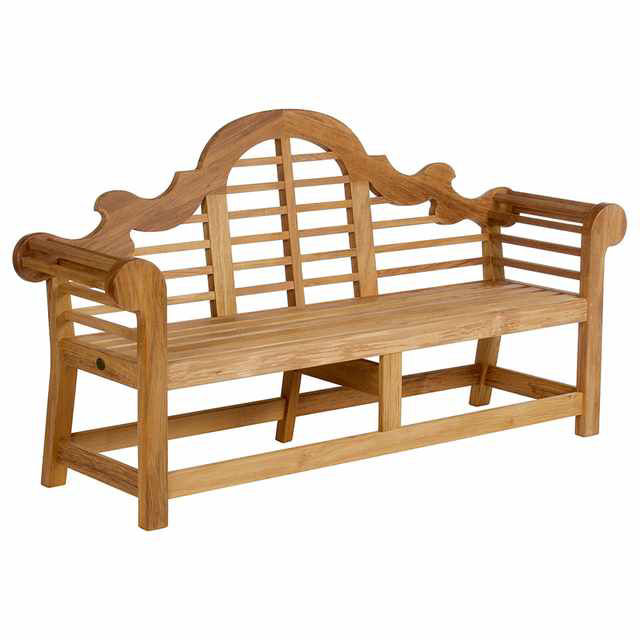 This seat is based on a design by the eminent architect, Sir Edwin Lutyens.
A true classic in the 'English Garden Tradition'.
The Sissinghurst is our version of the well known design by the respected Edwardian architect Sir Edwin Lutyens. Our superb version of this seat with its flowing curves and curls is often used as the focal point in a variety of garden styles and settings. An imposing seat that will add elegance to your outdoor area, all year round.